Become an Author with The Market Mogul
Frustrated by government policy? Excited about the rise of cryptocurrencies? Cautious about the rate of emerging market growth?
People around the world have valuable insights into the events of our time, and a desire to share their perspective. As an Author with The Market Mogul, now they can. Join our journey to disrupt the media industry by sharing your insights with our global audience.
If you haven't written content before, don't worry. Our editorial team ensures that no prior writing experience is necessary. The team will make sure your article looks great, provide helpful feedback where necessary, and ensure your work ranks highly on Google News.
Starting is simple…
1 Easily write your article on our user-friendly platform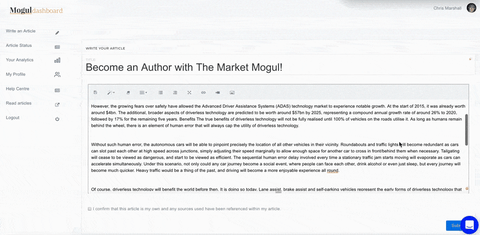 2 Our editorial team publish your article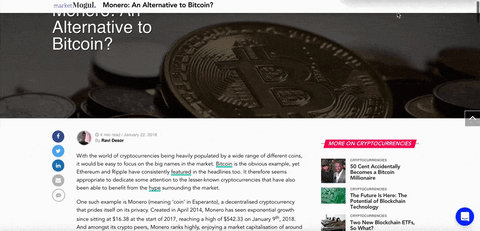 3 Your analytics page tracks how your article performs worldwide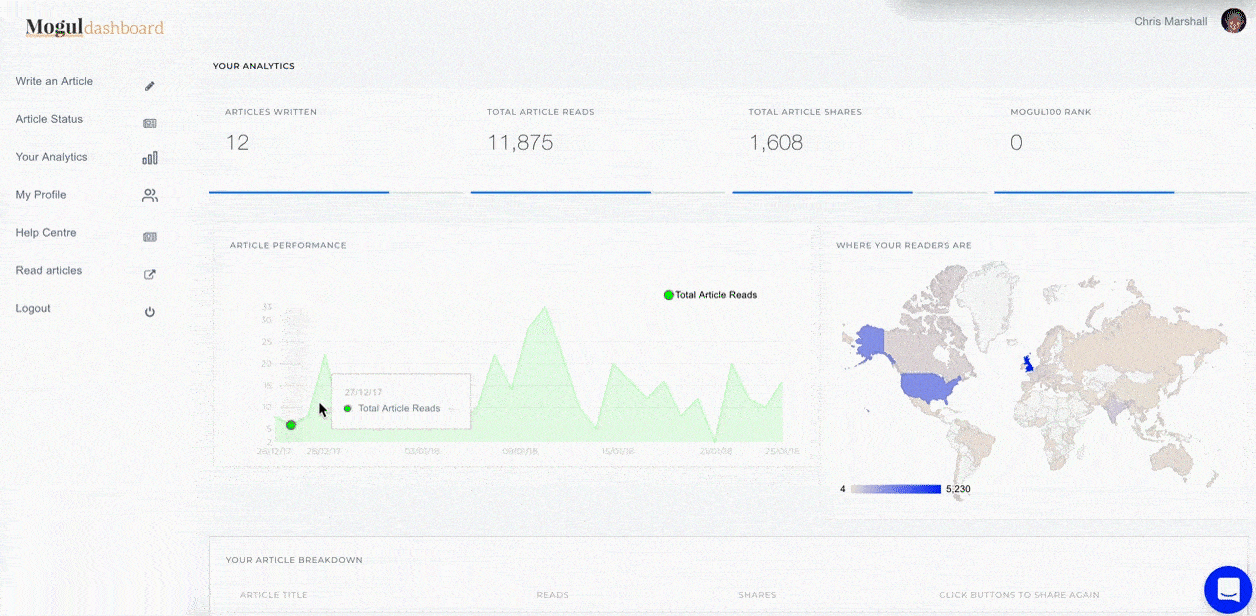 What are you waiting for? Get started now